February 18, 2019 15:33 PM
This past year, we were invited to participate in several exciting events to share knowledge, discuss about digital transformation and present our technology.
Fusion Demo Day 2018
Fusion is a catalyst for corporate innovation and start-up growth.
On June 7 2018, Fusion invited YetiVisit, a fellow of Fusion Proptech, and 22 other emerging start-ups representing 9 different countries to share their experiences, successes and growth after 7 months of business acceleration since they first began their journey with Fusion in 2017.
The 22 startups evolving in Fintech, PropTech and LifeTech were selected among many applicants from 18 countries around the world. YetiVisit presented their SaaS (Service as a software) where you can create your own 360° virtual tours combining quality, speed and a simplified process at a very low cost. YetiVisit also provides 3D 360° Home Staging and 3D Virtual Tours created from floor plans.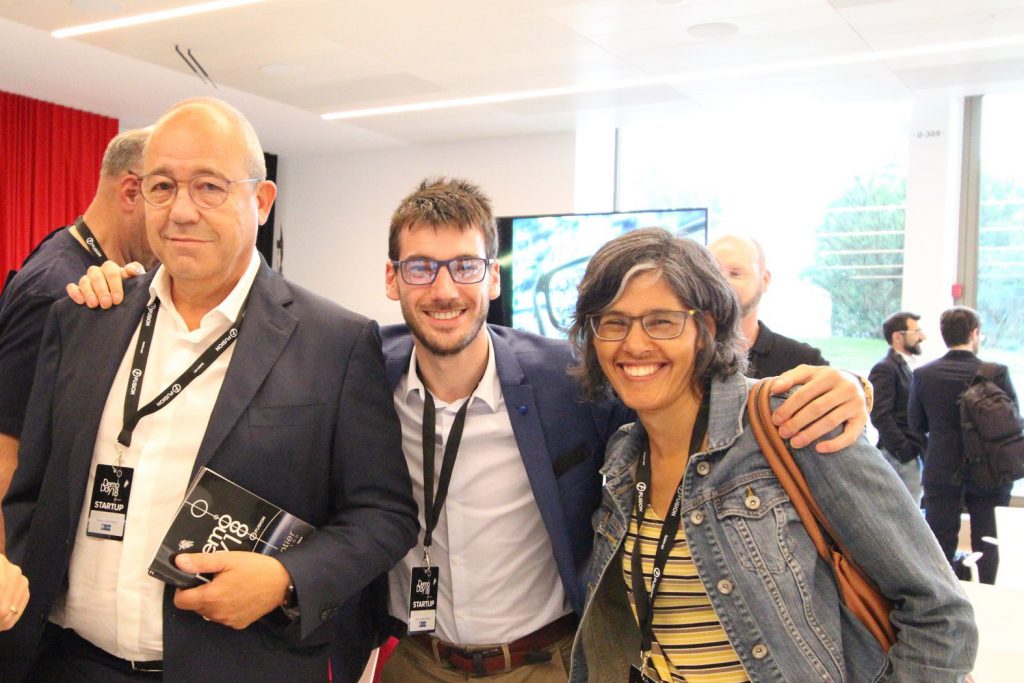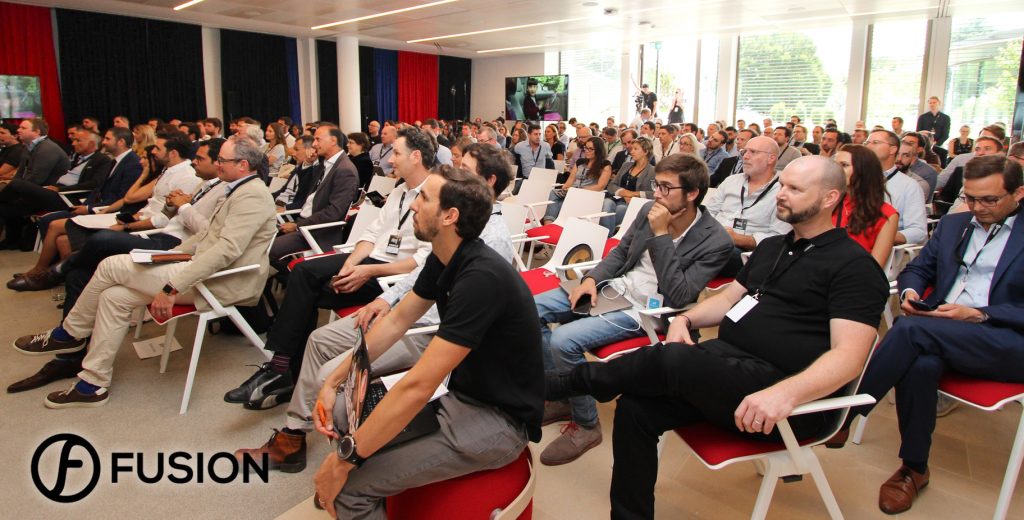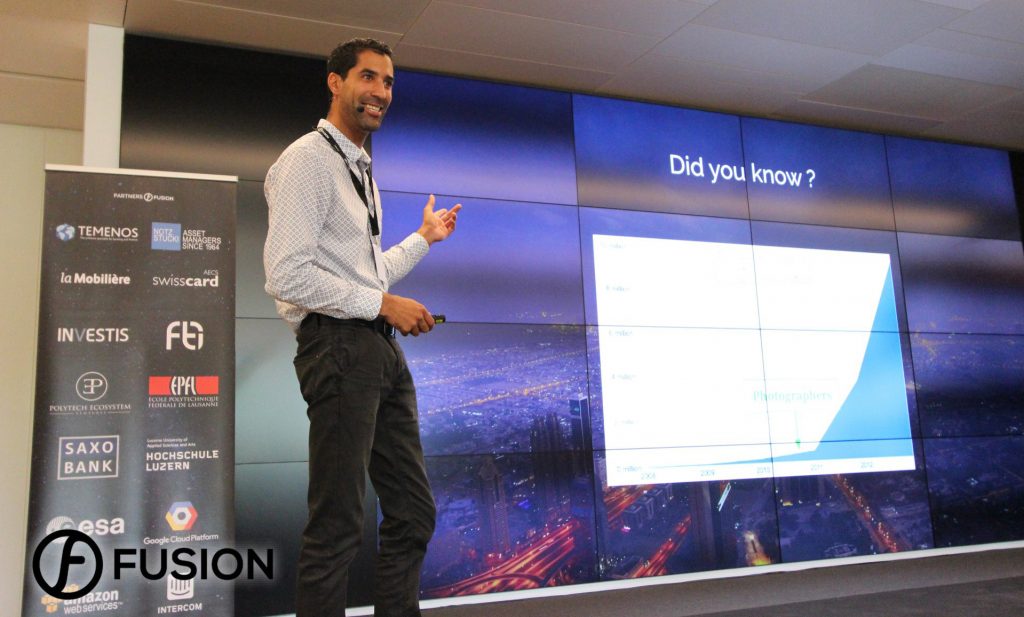 Fusion Proptech Meetup
On February 12, Fusion invited YetiVisit to the Proptech Meetup at Fusion, in Geneva. The theme of the event was 3D Technology Applied to Real Estate.

Swiss Prime Site Acceleration Workshop
YetiVisit was selected among the 8 most interesting AR/VR companies for the final phase of the "Swiss Prime Site Acceleration Workshop" held by Venturelab and was invited to present a business case on April 11 2018. Venturelab has a mission to build world-class startups in Switzerland and has already trained thousands of entrepreneurs.

The Orox Innovation Meet Up
The Orox Innovation Meet Up was just another great event to share innovation. Orox Asset Management is a company dedicated to building, managing and creating value on real estate portfolios in Switzerland.

Groupe La Française
YetiVisit also met Groupe La Française for a demo in Geneva, Switzerland in April 27 2018. Groupe La Française is a major asset management company with four core activities – securities, real estate, investment solutions and direct financing.

Investis Group
On May 25, YetiVisit was invited among a panel of start-ups to present their innovative ideas. Investis Group located in Zurich is a leader in both segments of properties and real estate services.

Proptech – The Swiss actors of digital transformation in real estate
On June 14, YetiVisit and one other incubated start-up was invited to pitch at the conference: Proptech – The Swiss actors of digital transformation in real estate which was held by RICS in Switzerland and the Institut d'études immobilières (IEI) Institute for studies in real estate. Other speakers represented: Innova Swiss Proptech SA, Fusion and homePad Solutions SA.

Off The Press
Discover more about YetiVisit:
Newspaper and magazine articles
AGEFI (See pages 1 & 6)
AGEFI (See page 3)
Rhône Magazine (See pages 4 & 5)
Press Releases